Abdominal Drain Kit
S-4008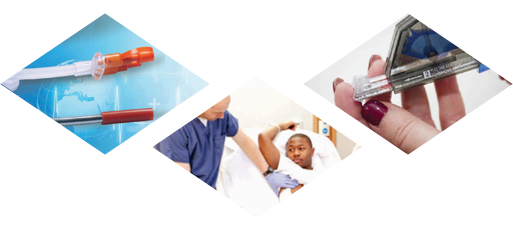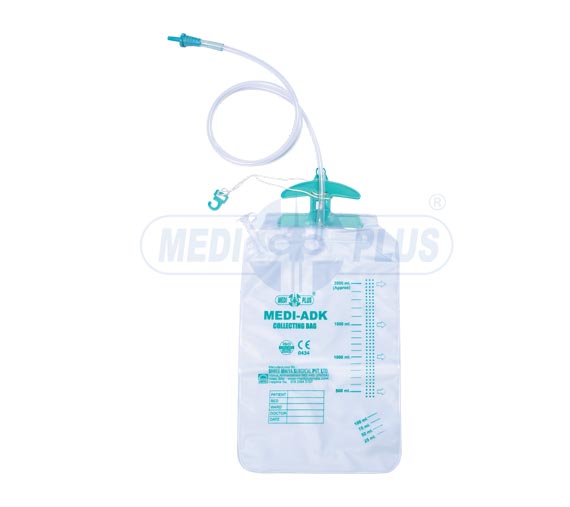 Description
Specially designed for post operative abdominal drainage.
Super smooth kink resistance tubing ensures uniform flowrate.
Soft abdominal drainage catheter with collection bag of 2000 ml. capacity.
Catheter is Atraumatic, soft rounded, Open Distal end with six lateral eyes for non-traumatic insertion.
X-ray opaque line provided throughout the length of catheter.
Specially designed handle holds tube up right and facilitates carrying.
Transparent sheeting allows visual inspection.
Available with DEHP Free Material.
Sterile / Disposable / Individually Packed.
SIZE FG
16
18
20
22
24
26
28
30
32
34
36