Ambu Bags
A - 3036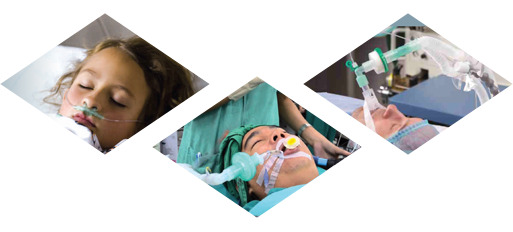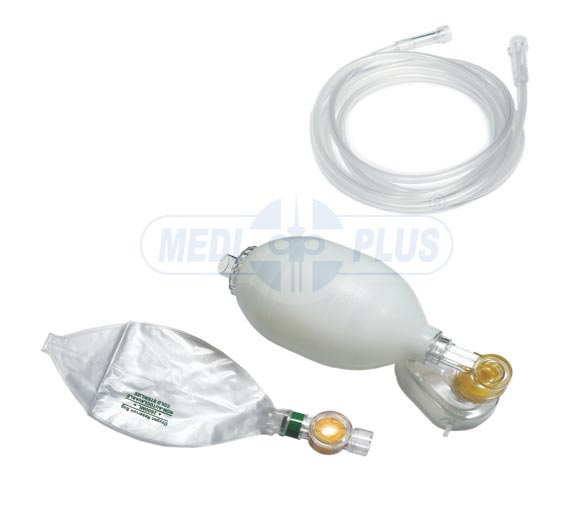 Description
Hand operated, compressible self refilling ventilation bag with non-rebreathing patient valve with pressure limitation valve to minimize the risk of over inflating, intake valve with nipple for oxygen tubing.
Supplied with oxygen reservoir bag (suitable capacity) and 2 meter oxygen tubing.
Resuscitator can be disassembled for cleaning, disinfecting or autoclaving process.
Size : Adult, Paediatric & Neonatal.
Features
Durability and light weight.
Easy usage and Semi-transparent.
Good quality and best prices.
Provide effective ventilation.
Pressure limitation valve for patient safety.