T-PC. For Nebulizer
A - 3024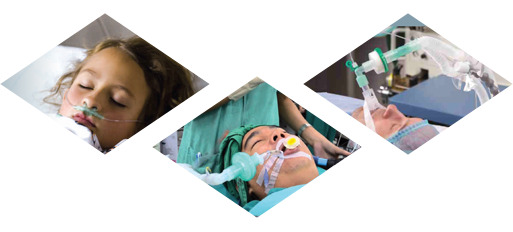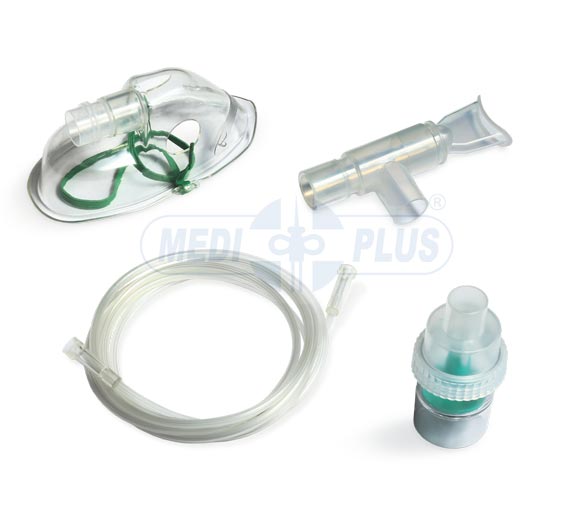 Description
Super smooth kink resistance tubing ensures uniform flowrate.
Smooth and feathered edge of face mask for patient comfort and reducing irritation points.
Quick to assemble - Facilitates fast nebulisation
Can be used with Mask, iGel, LMA and ET tube
Rotatable sections - Can be used on patients in sitting or supine position.
Drug dosages and oxygen flow rates remain as per guidelines.
Proximal end of tube is connected with funnel shape connector for easy connection with oxygen source.
Star lumen main tube to avoid accidental blockage.
Tube Length : 210cm.
Size : Adult, Paediatric & Neonatal.
Available with DEHP free Material. Sterile / Disposable / Individually Packed.