Umbilical Cord Clamp
M - 6003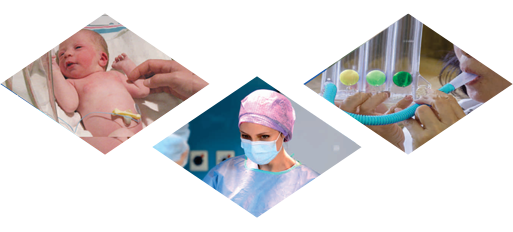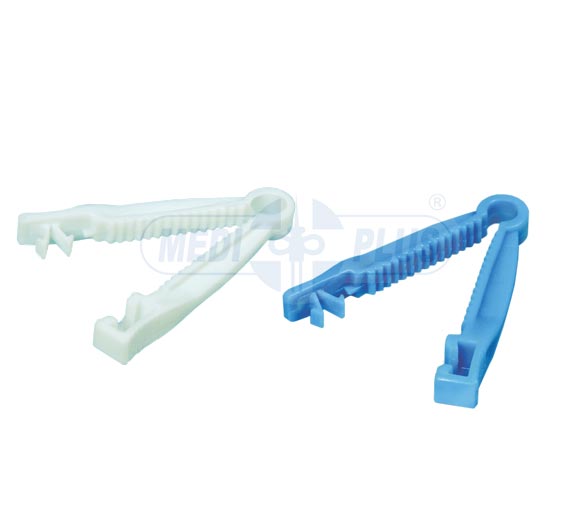 Description
Suitable for clamping the umbilical cord of new born baby immediately after the birth.
Provided with double purpose security lock click to indicate the correct locking and protect against accidental reopening.
Finger grip ensures safe and convenient handling, particularly when gloves are wet.
Provided with grooves all along the length to prevent the sliping of the umbilical cord and to retain it in the same position.
Supplied in Blue and White colors, other colors are available upon demand.
Sterile / Disposable / Individually Packed.