Nelaton
Catheter


U-2016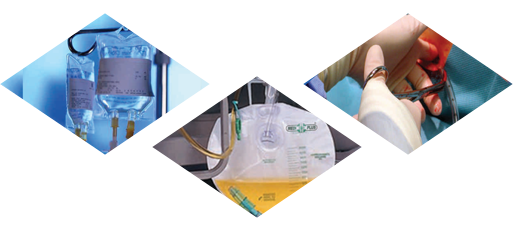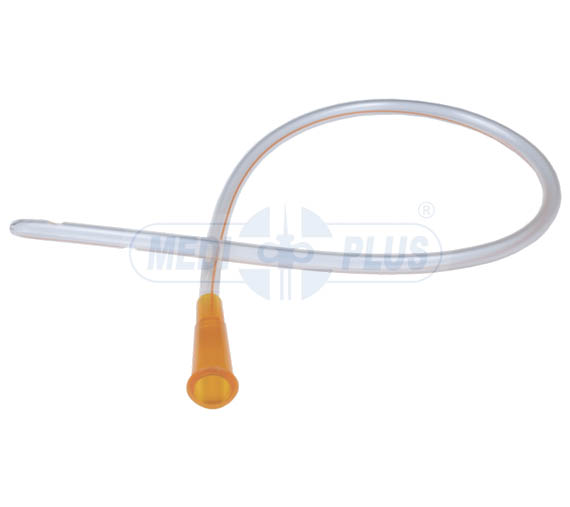 Description
Nelaton catheters are used for short term bladder catheterization.
Super smooth kink resistance tubing ensures uniform flowrate.
Atraumatic, soft rounded, closed tip with two lateral eyes for efficient drainage.
Frozen surface tubing for super smooth intubation.
Proximal end is fitted with universal funnel shaped connector for extension.
Color coded connectors for easy identification of size as per standards.
X-Ray opaque line provided through out the length of catheter.
Available in Male & Female Version.
Available with DEHP Free Material.
Length : 40cm
Sterile / Disposable / Individually Packed.
| | | | | | | | | | | |
| --- | --- | --- | --- | --- | --- | --- | --- | --- | --- | --- |
| Color | Light Green | Blue | Black | White | Green | Orange | Red | Yellow | Violet | Light Blue |
| Size FG | 6 | 8 | 10 | 12 | 14 | 16 | 18 | 20 | 22 | 24 |
| | | | | | | | | | | |