Rectal Catheter
U- 2024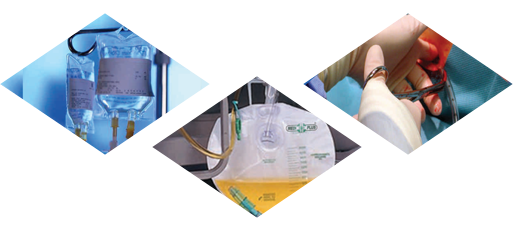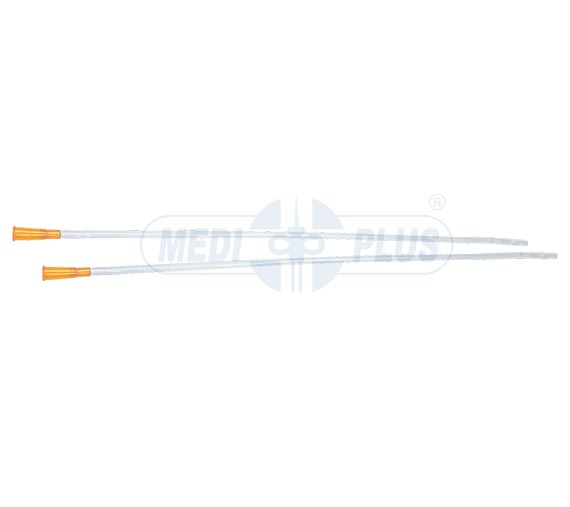 Description
For introduction of enema solution into rectum to release/aspire rectal fluid.
Super smooth kink resistance tubing ensures uniform flowrate.
Atraumatic, soft rounded, closed tip with two lateral eyes for efficient drainage.
Frozen surface tubing for super smooth intubation.
Proximal end is fitted with universal funnel shaped connector for extension.
Color coded plain connector for easy identification of size
Length: 40cm.
Sterile / Disposable / Individually Packed.
| | | | | | | | | | | |
| --- | --- | --- | --- | --- | --- | --- | --- | --- | --- | --- |
| Color | Red | Yellow | Violet | Dark Blue | White | Dark Green | Grey | Brown | Green | Light Green |
| Size FG | 18 | 20 | 22 | 24 | 26 | 28 | 30 | 32 | 34 | 36 |
| | | | | | | | | | | |