Catheter Mount
A - 3025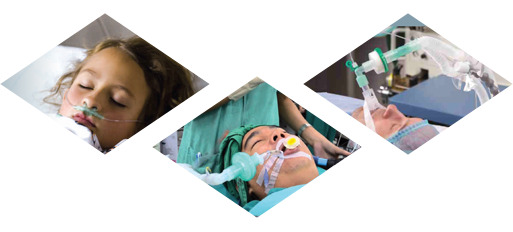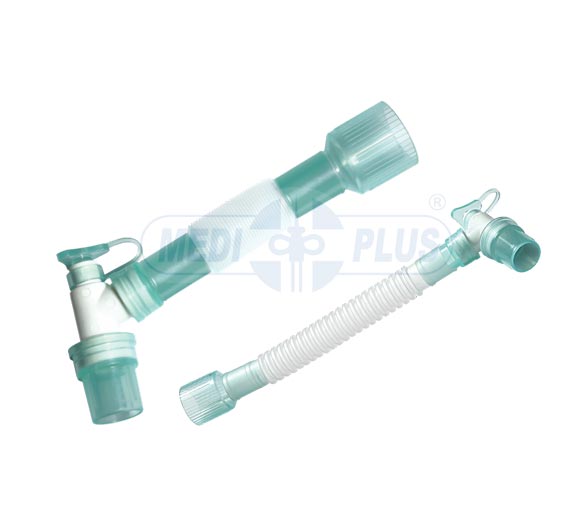 Description
Catheter Mount connects patient ET to breathing circuit. This minimizes the jerk of breathing to ET or TT reducing trauma to trachea.
The double swivel makes no dragging on breathing circuit & ET or TT.
Light weight, Double swivel rotates 360° on both axis, Minimum compliance, Low dead.
Compatible with all types of breathing and ventilator circuits.
Provided with 22 mm standard female connector on both the ends with inner diameter of 15 mm.
Collapsible corrugated tubing being inert to all anesthetic gases and reagents.
An elbow port is provided for easy suctioning without causing disturbance to breathing circuits.
Sterile / Disposable / Individually Packed.