Peritoneal Dialysis
Set


CD - 1005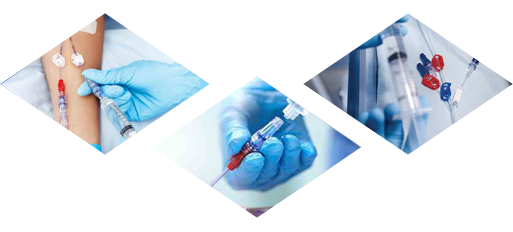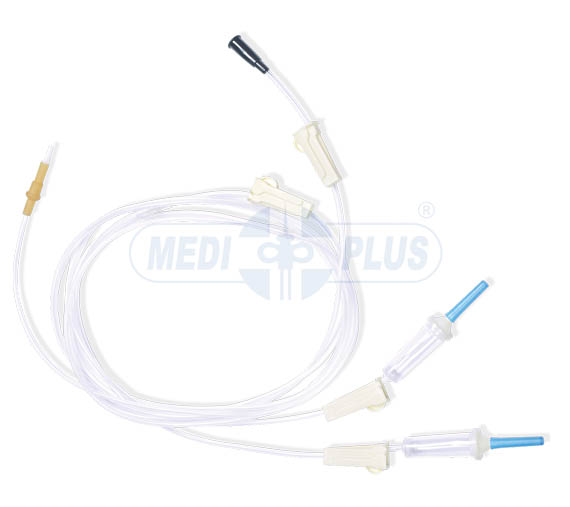 Description
Super smooth kinl‹ resistance tubing ensures uniform flow rate.
Clear Transparent & Flexible built in Chamber with sharp and easy piercing Spike.
Special designed for 'Y' shaped transfusion set for administrating dialysis solution.
Provided with two upper control clamp to facilitate the attractive change of solution bottles.
Top lower control clamps help for easy input and drainage of solutions.
Sterile /Disposable/ Individually Packed.