Blood Transfusion Sets
T-1019 to 1023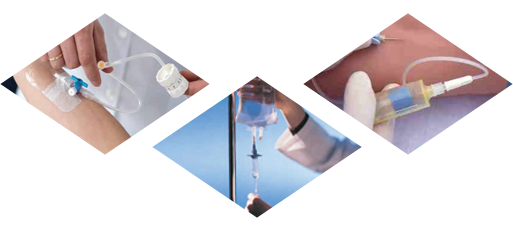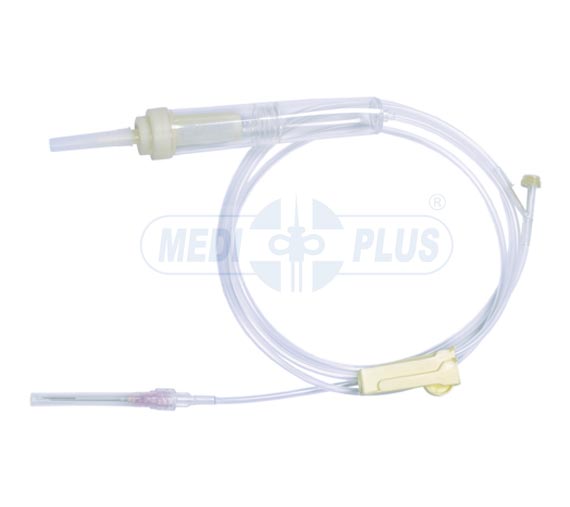 Description
For transfusion of blood or blood components.
Super smooth kink resistance tubing ensures uniform flow rate.
Clear, Transparent & Flexible Drip Chamber with sharp and easy piercing Spike.
With 200 micron blood filter.
Smooth Roller Clamp Facilitates easy, safe control and adjustment of fluid rates.Sterile / Disposable / Individually Packed.
OPTIONS

AVAILABLE
Double Chamber or Single Chamber.
With or Without Airvent.
With or Without Needle.
With or Without "Y" Connection.
With or Without Luer Lock.
Available with DEHP Free Material.
Tube Length : 150cms, 180cms, 200cms.
Size : Adult, Child.