Stapler Remover
S-4014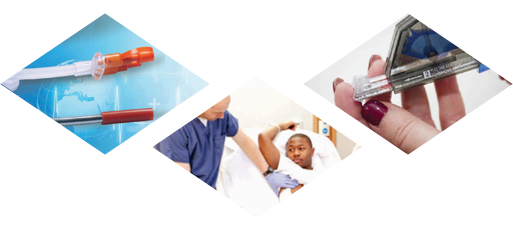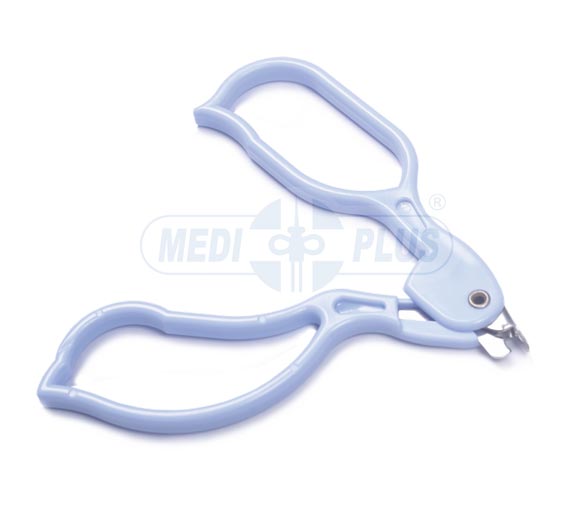 Description
Our designed Remover for skin stapler is specially used for the removing of skin staples with the feature easy structure and novel appearance.
Sterile / Disposable / Individually Packed.
FEATURES:
Simple and Superior design, easy and fast remove.
Remove both of our regular and wider size skin stales. Save handle time and remove with no pain.