Blood Tubing
Set


CD - 1003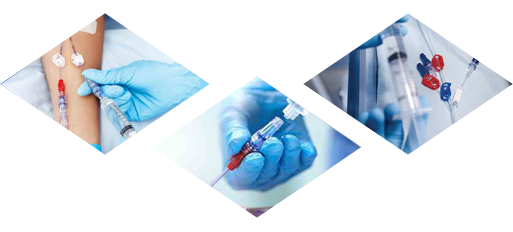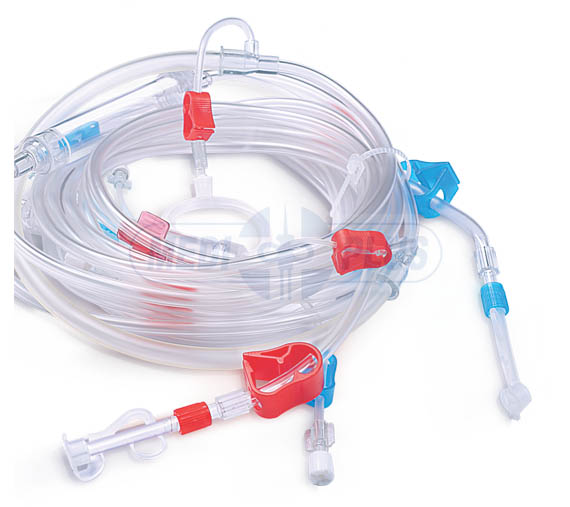 Description
Medical grade PVC tubing for higher bio-compatibility.
Advantage of built-in Heparin and Saline line.
Extra corporeal blood circuit tubing set, used during dialysis
Low Priming Volume.
Easy of use.
Customised blood tubing set as per clinic protocol and for different dialysis machines are available.
Injection Site : Large finger guard.
Drip Chamber : Available Various diameter sizes.
Clamp : Clamps to secure blocking performance.
Sterile /Disposable/ Individually Packed.