Foley Balloon Catheter
U-2019
2- Way & 3 - Way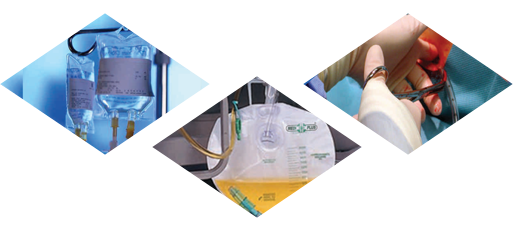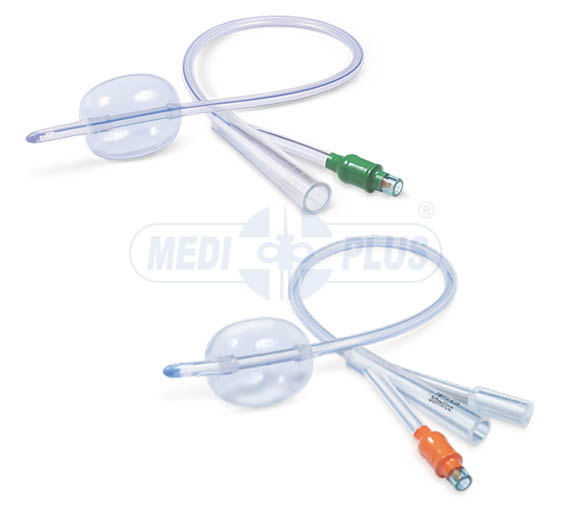 Description
100 % Medical grade silicone for Superior Biocompatibility.
Used for long term urine drainage-Transparent medical grade silicone tube allows easy visual inspection and fluid observation.
Non-toxic, bio-compatible and extra smooth for maximum patient comfort.
Symmetrical balloon, rounded sealed tip and hard non-return.
X-ray opaque line allows for confirmation of intubated tube using X-ray.
Soft and uniformly inflated balloon mal‹es the tube sit well against the bladder.
Smooth round shaft can minimize trauma during insertion and withdrawal.
Sterile / Disposable / Individually Packed.
Two Way
Three Way
Size in FG
Balloon Capacity
Size in FG
Balloon Capacity
6
3cc
16,18,20"22,24 & 26
30 cc - 50 cc
8 - 10
3 cc - 5 cc
14
15 cc - 30 cc
12 - 14
5 cc - 15 cc
16 - 25
30 cc - 50 cc