Disposable Syringe
T-1031 to 1042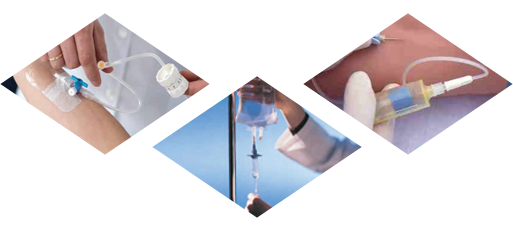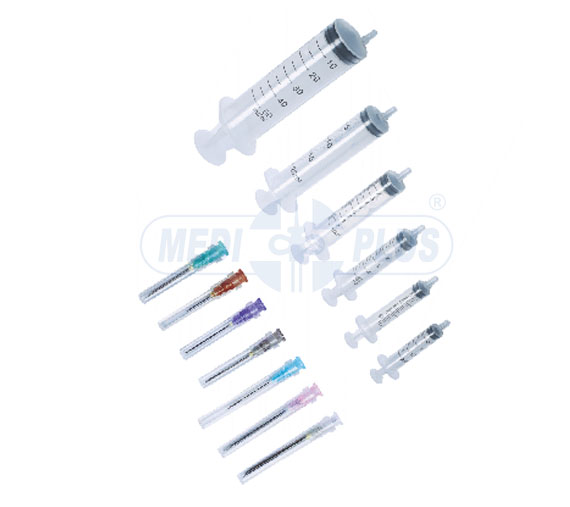 Description
Sufficiently transparent barrel allows easy measurement of the volume contained in the disposable syringe friction free.
Thermoplastic Elastomer (TPE) is used to manufacture the Gasket for smooth movement of plunger.
In superior quality by high accurate moulds.
Needles are manufactured by using imported Cannula having precise tip sharpness and good bonding strength with the hub.
Needles have ultra thin wall permitting rapid and efficient drug delivery.
Sterile / Disposable / Individually Packed.