IV Flow Regulator
T-1057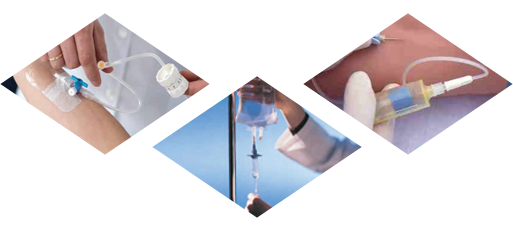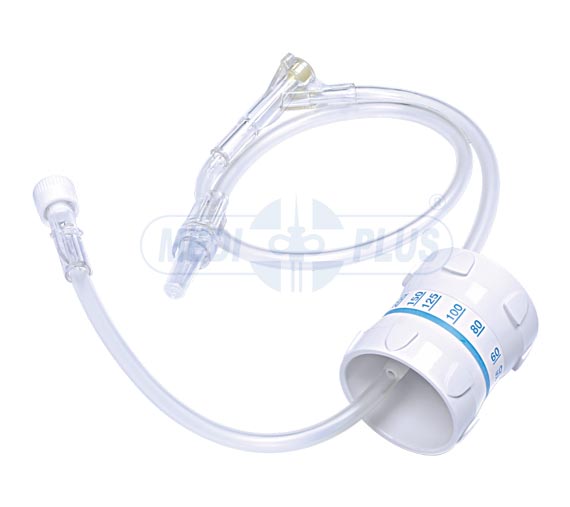 Description
I.V. Fluid Flow Regulator Extension Set to regulate the flow of IV fluid from an infusion set into an IV catheter.
Super smooth kink resistance tubing ensures uniform flow rate.
Designed to control flow rate from 5ml / hr - 250 ml / hr manually.
Built-on "Y" Connector Injection site for extra Medication
Two hand operation eliminates the danger of accidental tampering.
Provision of male and female luer lock makes it compatible with other devices.
Available with DEHP Free Material.
Sterile / Disposable / Individually Packed.