Urine Collecting Bag With

Measured Volume

chamber


U-2015

Uro-Count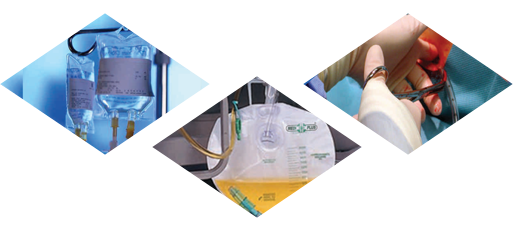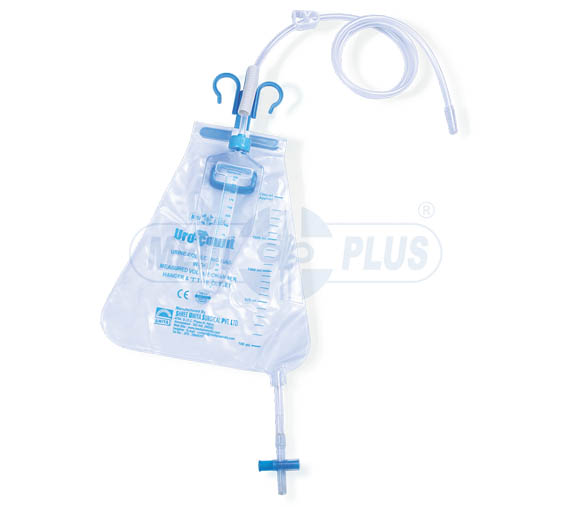 Description
Super smooth kink resistance tube provided with universal tapered connector.
Designed for accurate measurement of hourly urine output during examination of the patient.
Urine Bag is manufactured from eXtra strong sheeting to withstand during the long period.
Specially designed hook facilities for carrying, handling and holding the tube in upright position.
Urine bag attached directly with measured volume meter ensures auto over flow and convenience to empty the measured volume meter in the bag.
Completely closed circuit eliminates the risk of contamination.
With "T" Type Bottom Outlet.
Bag graduated in ml to indicate the quantity of urine collected.
Transparent sheeting allows visual inspection.
Available with DEHP Free Material. Sterile / Disposable / Individually Packed.
0PTI0NS AVAILABLE :
With various type of specially molded hangers.
With or Without "T" Type, Screw Type or Push-Pull type Bottom Outlet
With or Without Pinch Clamp.
Chamber Size : 250mI., 500mI.
Tube Length : 100cm, 120cm, 150cm.
Bag Size : 2000mI.
With or Without Sampling Port.