PVC Laryngeal Mask
A-3035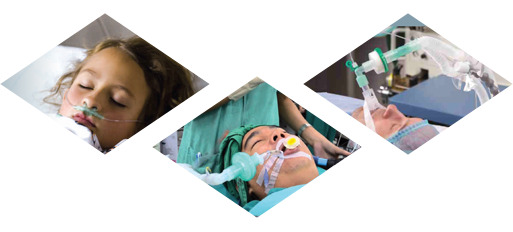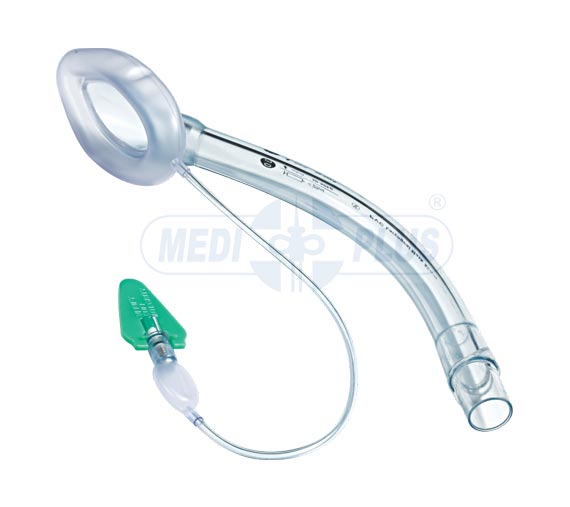 Description
Supraglottic, non-invasive airway management device.
Anatomically engineered mask provided with separate inflation line.
Provided with universal 15 mm connector.
Radio opaque line for X-ray visualization.
Marking provided along the length to facilitate identification of tube position.
Pilot balloon to check inflation & deflation of cuff.
Available with DEHP free Material.
Sterile / Disposable / Individually Packed.
Size MM
1.0
1.5
2.0
2.5
3.0
3.5
4.0
4.5
5.0