Three Way Stopcock With Extension Tube
T-1059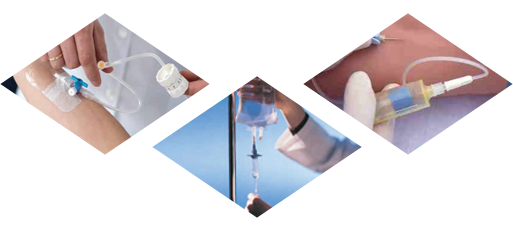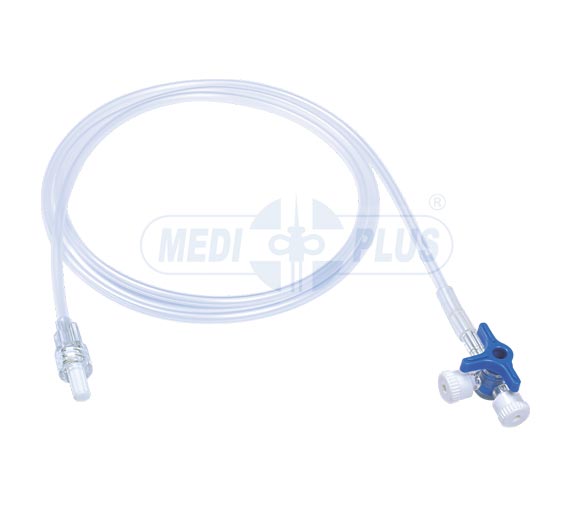 Description
Super smooth kink resistance tubing ensures uniform flow rate.
Extension line with three way stop cock at one end & male luer lock connector at other end.
Crystal clear transparent channel.
Minimum priming volume required for accurate drug administration.
Arrow indication on the handle to indicate the direction of flow.
Connection meets 6% taper requirement to ensure leakage free fitment.
Available with DEHP Free Material.
Sterile / Disposable / Individually Packed.
Tube Length CM
5
7
10
25
50
80
100
150
200
500