T Oxygenator
A - 3023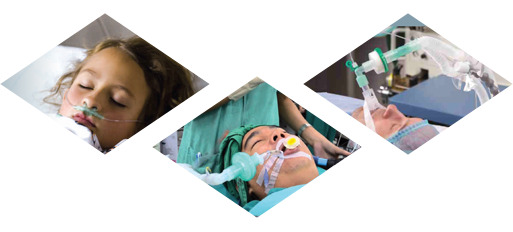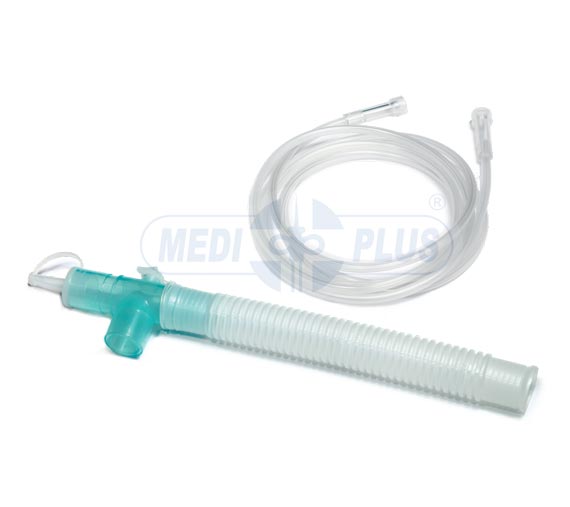 Description
T-Piece Kit Designed for use in recovery for the delivery of Oxygen via the patient 15mm ET Connection or Laryngeal mask.
7.6mm port for suction with non-popping cap.
The kit comprises T-piece with port, 22mm -15 cm reservoir flex tube and Oxygen stem with cap. Sterile / Disposable / Individually Packed.
Options Available
With or Without 2mtr. Star lumen Oxygen Tube.
With or Without 40% or 60% Venturi Valve and 2 mtr. Tubing.