Epidural Catheter
A - 3039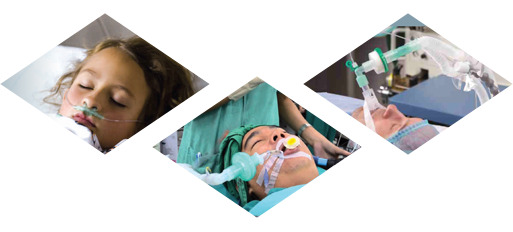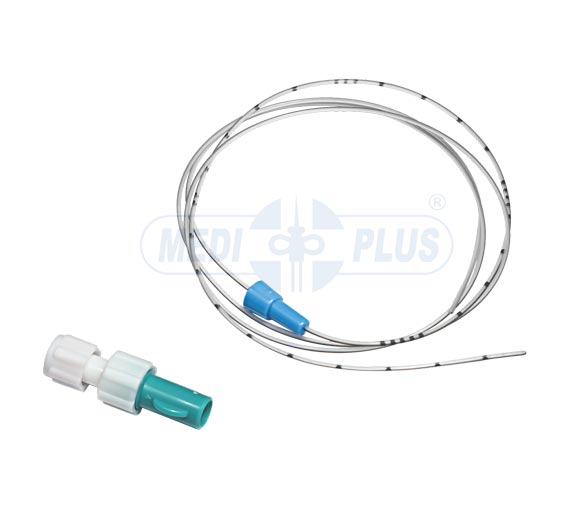 Description
Epidural Catheter is specially designed for short term & long term continuous anaesthesia & pain therapy.
Catheter is made from unique plasticizer - free, latex - free formulation of polymer with excellent bio compatibility.
Flexible & atraumatic soft tip with three lateral eyes reduces the risk of complications.
Catheter is printed to determine the depth of insertion & accurate placement of catheter in the Epidural space.
Crystal clear catheter with radio opaque line provides clear visualization of blood / CSF
Luer lock twist connector is supplied for easy & safe connection.
Tube Length : 80 cms.
Sizes: Passes through G 16,18 needle. Sterile / Disposable / Individually Packed.