Twin Bore Nasal Oxygen Set
A-3001 - 3002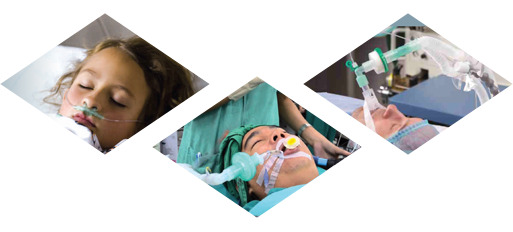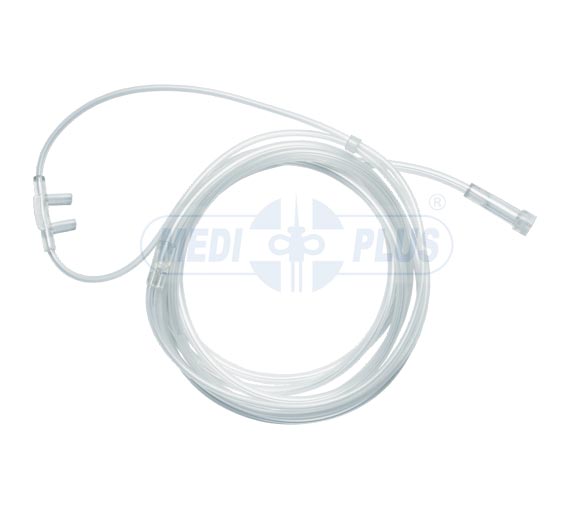 Description
Super smooth kink resistance tubing ensures uniform flowrate.
Designed for easy administration of oxygen and comfort of patient.
Soft twin prong nasal tips to ensure equal, volume of oxygen to both air passages.
Star lumen main tube to avoid accidental blockage.
Smoothly finished and adjustable nasal tips for maximum patient comfort.
Soft funnel shaped connector facilitates easy connection to oxygen source.
Tube Length : 210 cm.
Size : Adult, Paediatric & Neonatal.
Available with DEHP free Material. Sterile / Disposable / Individually Packed.