Three Way Stopcock
T-1058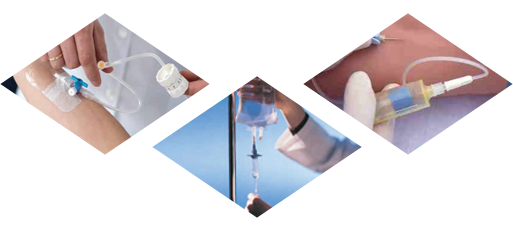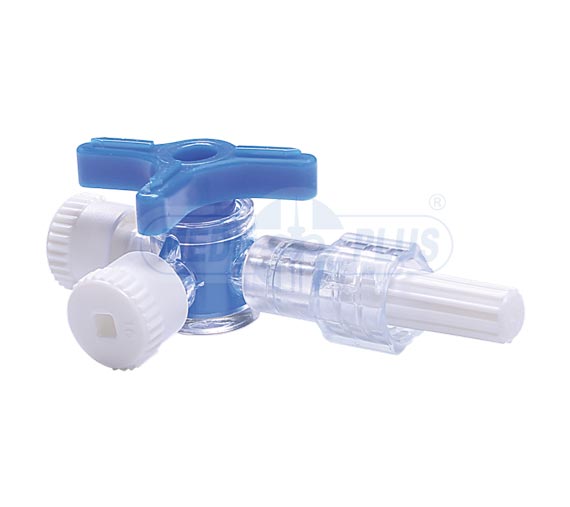 Description
Fully transparent polycarbonate body for visualization of flow.
6% luer taper as per International Standard.
Arrow indication marks for indicating direction of flow.
Also available with lipid resistant feature.
Rotating dead space for accurate drug administration.
Continuous flow channels.
Tight covers for all ends.
Pressure tested hydrostatically for up to 60 PSI.
Rotation allowed for 360 degree.
Red & blue pegs for arterial and venous line identification, available on request.
Sterile / Disposable / Individually Packed.