Nebulizer Mask
A-3015 -3016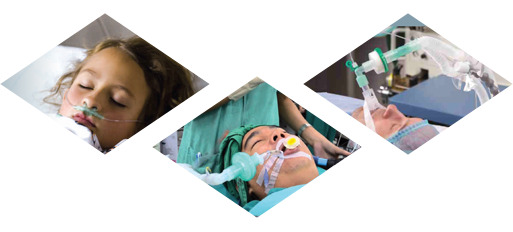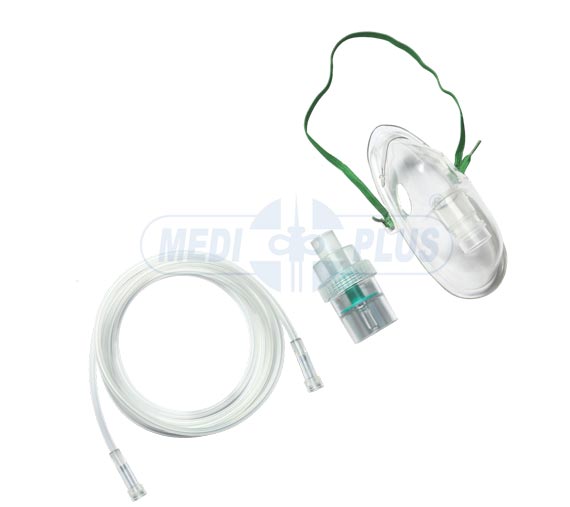 Description
Designed to be used with any standard Nebulizer kit.
Super smooth kink resistance tubing ensures uniform flowrate.
Smooth and feathered edge of face mask for patient comfort and reducing irritation points.
Adjustable elastic strip and integrated nose clip for proper positioning of mask.
The Nebulizer Kit just plugs into the standard fitting located at the bottom of the Mask.
Masks are designed to deliver more medication directly to the patient due to the direct flow design.
Proximal end of tube is connected with funnel shape connector for easy connection with oxygen source.
Star lumen main tube to avoid accidental blockage.
Tube Length : 210cm.
Size : Adult, Paediatric & Neonatal.