Chest Drainage Kit
S - 4006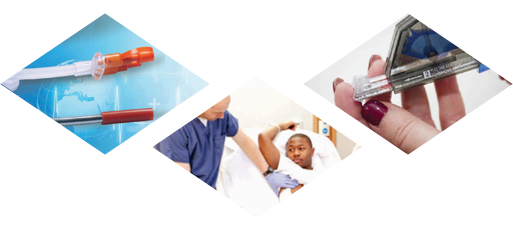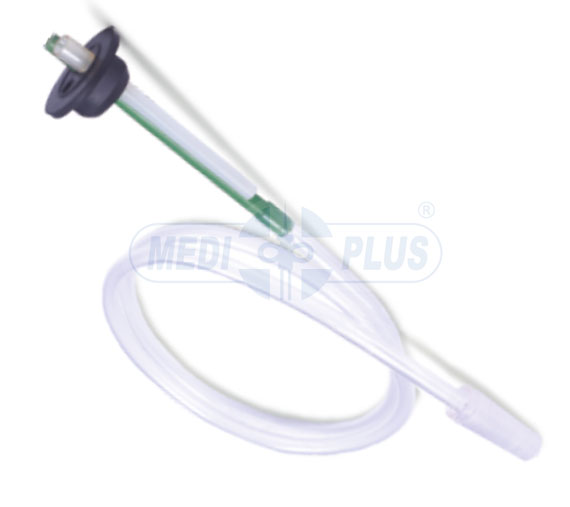 Description
Kit Includes all the essentials to perform chest drainage and permit the safe mobilisation of patients when under water seals cannot be established or are not practical.
Super smooth kink resistance tubing ensures uniform flowrate.
Ambulatory Chest Drainage System with integral tubing.
Available with DEHP Free Material.
Sterile / Disposable / Individually Packed.