Reinforced
Cuffed & Plain A-3013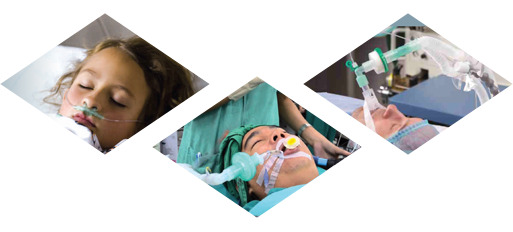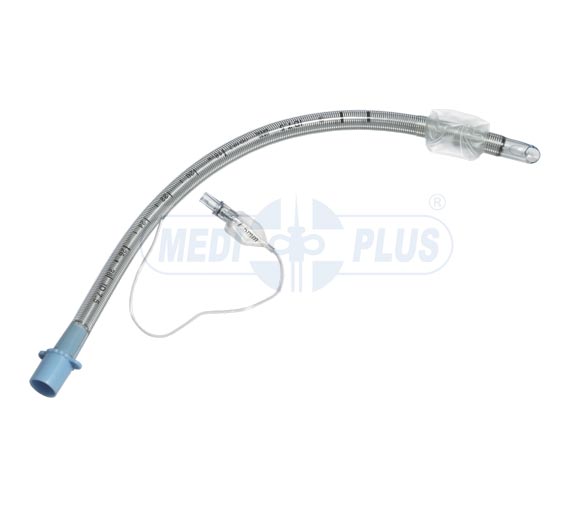 Description
Used to maintain a patent airway and mechanically ventilate patients.
Uniform spiral metal-reinforced tube wall to prevent the tube from kinking.
Reinforcement supports tube position and verification during X-ray.
Accurate and safe positioning ensured by graduation
marks and tip-to-tip radiopaque line.
High volume / low pressure cuff ensures efficient
low pressure cuff seal (For cuffed tubes).
Universal 15 mm connecter at proximal end.
Available with DEHP free Material.
Sterile / Disposable / Individually Packed.
Size MM
CUFFED
5.0,5.5,6.0,6.5,7.0,7.5,8.0,8.5,9.0,9.5,10.00
PLAIN
3.0,3.5,4.0,4.5,5.0,5.5,6.0,6.5,7.0,7.5,8.0,8.5,9.0,9.5,10.00