Suction Catheter With Thumb Control
A - 3007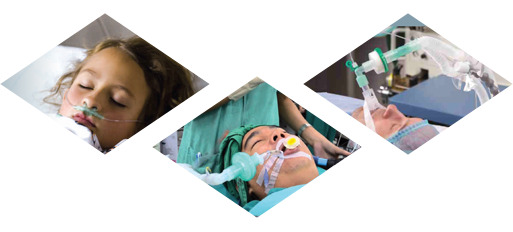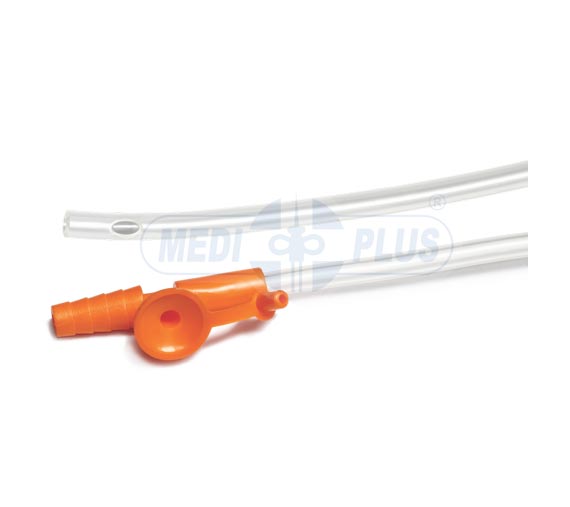 Description
Super smooth kink resistance tubing ensures uniform flowrate.
For removal of secretion from trachea and bronchial region.
Atraumatic, soft rounded, Open Distal end with one lateral eyes for non-traumatic insertion.
Frozen surface tubing for super smooth intubation.
Proximal end is fitted with universal funnel shaped connector for extension.
Color coded plain connector for easy identification of size.
Available with DEHP free Material. Sterile / Disposable / Individually Packed.
SUCTION CATHETER (Thumb Control with Stopper)
Suction Catheter with Thumb Control valve provided with stopper.
| | | | | | | | | | | |
| --- | --- | --- | --- | --- | --- | --- | --- | --- | --- | --- |
| Color | Light Green | Blue | Black | White | Green | Orange | Red | Yellow | Violet | Light Blue |
| Size FG | 6 | 8 | 10 | 12 | 14 | 16 | 18 | 20 | 22 | 24 |
| | | | | | | | | | | |