Peritoneal Transfusion
Dialysis Kit


CD - 1004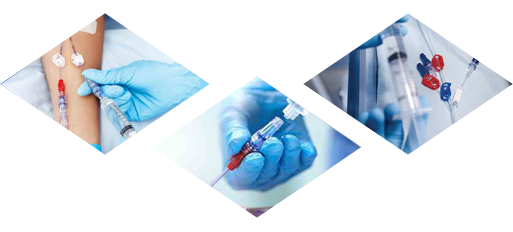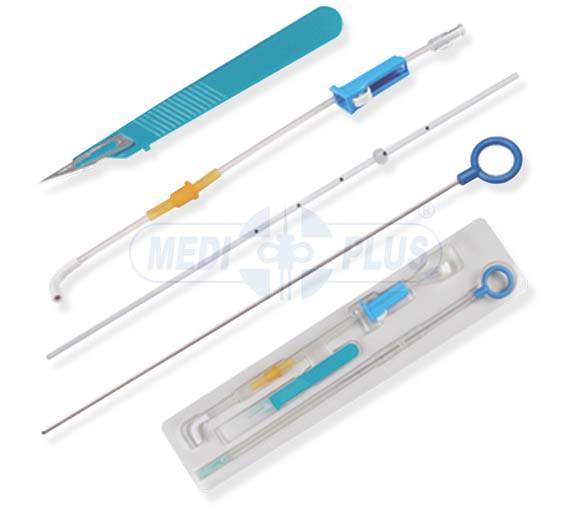 Description
Suitable for performing peritoneal dialysis in patients of all age groups.
Perforated open-end catheter manufactured from polypropylene.
Stainless steel trocar is provided to facilitate smooth penetration.
Scalpel blade is provided for the incision.
The trocar and the tip of the catheter are perfectly matched to facilitate trauma free insertion.
Latex flash bulb is provided on the junction unit for additional medication.
Sizes : Adult, Child
Sterile /Disposable/ Individually Packed.