Yankauer Suction Set
G- 5007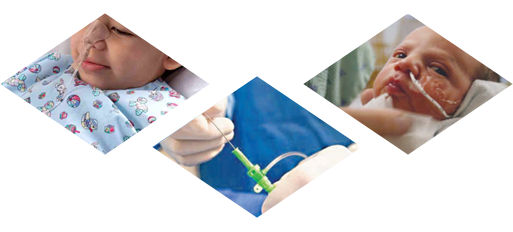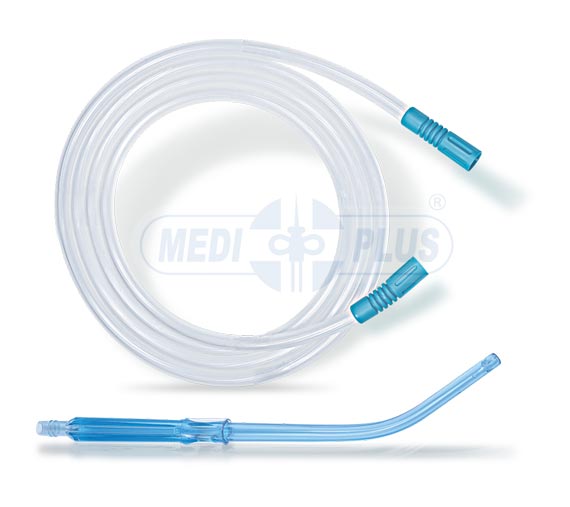 Description
Yankaur Suction Set is suitable for convenient removal of secretion, blood and debris etc per operatively.
Complete set is provided with Yankaur Suction Tip mounted on two meter long ribbed tube provided with Universal connector at both ends.
Universal connectors are moulded from soft PVC, so as to accommodate the Suction tip on one end and all type of connectors of suction apparatus at the other end.
Ribbed tube is kink resistant and has the strength to withstand the suction.
Sterile / Disposable / Individually Packed.